Welcome To the TrojanBoats Users Forum.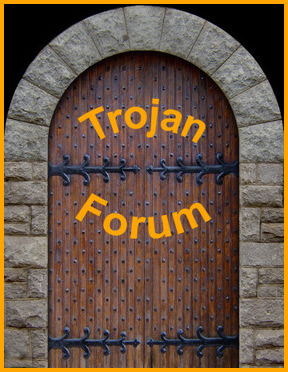 Click above to enter the forum...
~~ To post questions on the Trojan Forum you must register ~~
However, the Trojan forum is ** free and available to all ** to browse and search...

This link will help you resize your avatar for the Trojan Forum


Trojan restoration, 1952 - 1959, 1960 - 1970
1971 - 1992 Trojan restoration
F boats 1984 - 1992
International 1984 - 1992

This is a free service provided by

TrojanBoats.net

allowing for the online exchange of information and interests with fellow boating enthusiasts.
Please do not abuse this forum and report any improper conduct to the

Don@TrojanBoats.net.

Thanks and enjoy!