Welcome to TrojanBoats.net
Your site for Trojan parts, supplies and advice...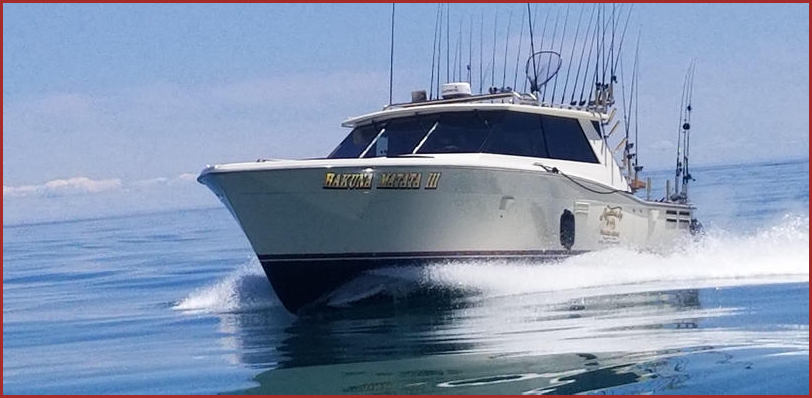 "Hakuna Matata III"
1984 F36 Trojan

Hakuna Matata III is a 1984 F36 Trojan. We removed the fly bridge, the railings, the bow navigation lights and bow pulpit. The anchor was re-glassed and we freshly gel-coated the entire top. A custom stainless steel railing system was added for rod holders. Hakuna Matata Charters started in 2009 fishing salmon and trout in Lake Michigan. The owner has been fishing the lake since 1980.